This post is also available in: Tiếng Việt (Vietnamese)
Additional services – Free of charge
If being our trusted partner, your business will have a chance to use all of the following services as a complimentary.
Business Analytics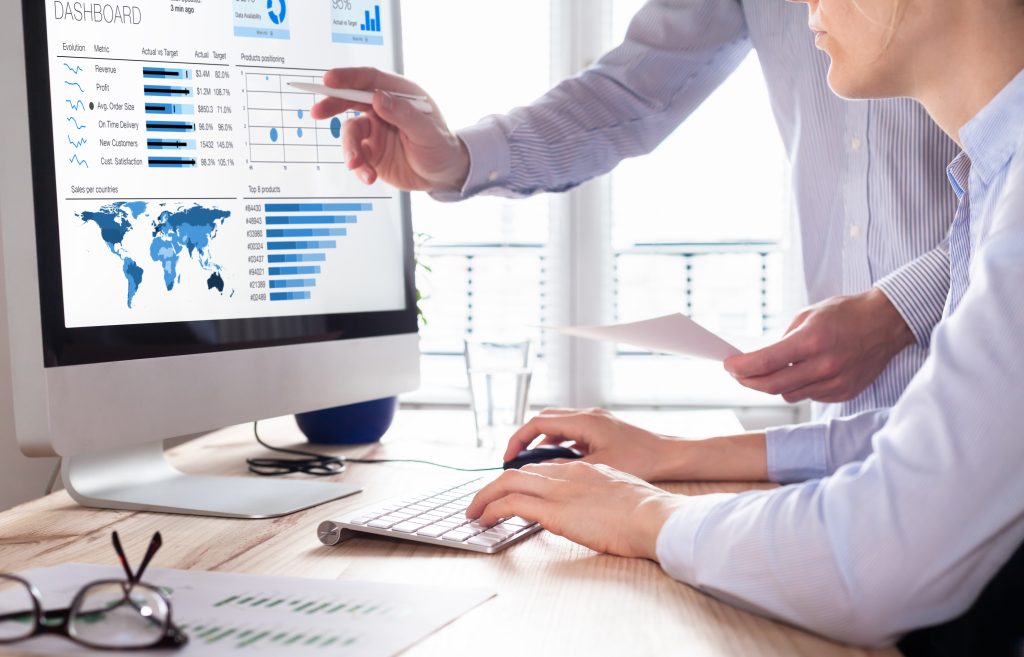 From basic data to sotisphicated reports of modern business models, at Pacific Cross Vietnam, we always do our best to find a suitable solution for your business needs.
Besides flexible visualization reports, our team of analysts is pleased to support with advanced recommendations when necessary.
By implementing new digital solutions such as Business Intelligence, we hope we will deliver a quality TPA service that helps your business grow strongly and effectively.
24/7 Customer Service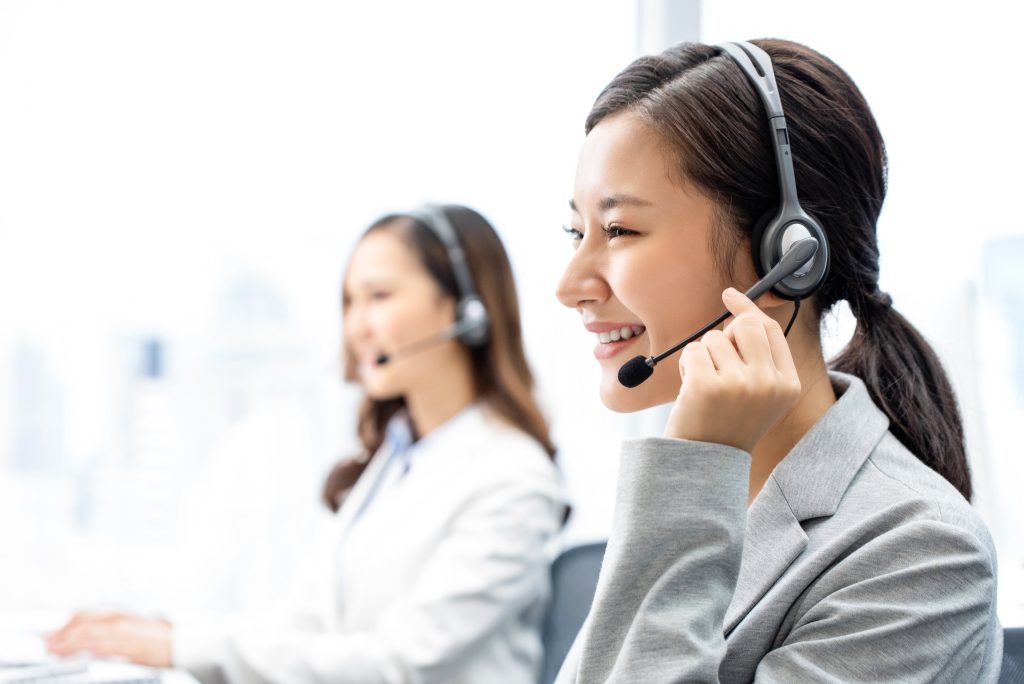 Providing consistent professional customer service is a priority for any insurance company. Since the clients' experience can be a significant clarity, a concrete and compelling advantage.
Pacific Cross Vietnam can help assist your insured clients more scrupulously with our customer service available 24/7/365 on the hotline and by email.
Whether they call for a claim or urgent support, we always put ourselves in your shoes to serve them.
Personal Health Records (PHR)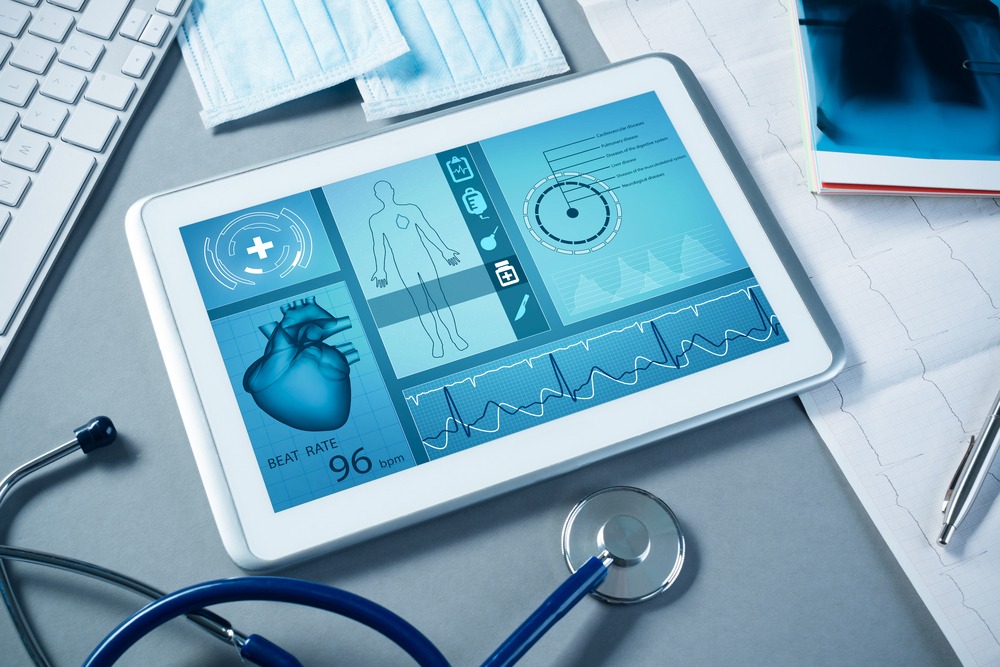 Paper health records are easy to be lost and hard to store. This may cause your clients many difficulties in tracking their health conditions, and even pose them with the risk of personal information leaks.
As a TPA with quality service, we are pleased to offer Personal Health Records (PHRs) – a suitable solution for our trusted partners which allow their insured members to store personal health information in a private and portable place.
Become our partner to bring these values to your business and your insured clients!