Home > Pacific cross careers
Pacific Cross Vietnam (PCV) ensures its employees are well taken care of. We realize that their diligence and commitment to their work is where our success originates. PCV is always looking for new ways to reward employees for their achievements and ambitions. We offer competitive pay and benefits, a family-like working environment, professionalism and respect on all levels.
PCV employees have excellent opportunities for growth, both personally and professionally. Training programs, workplace support and the chance to build a strong career path are all things which PCV provides its staff. We understand these are critical parts of a modern company.
Working for Pacific Cross Vietnam is about joining a team with a long term focus. By being part of that team you can take advantage of an above industry standard salary and numerous opportunities for promotion and expansion in a continually growing company.
Vietnam continues to grow in terms of insurance premium collected with average year on year growth of over 25% in the last decade. This will continue to grow with the insurance and medical provider's expansion in the country. With all this potential a career in the insurance industry is bound to be rewarding over both the short and long term.
Never worked in insurance? Not a problem! At Pacific Cross Vietnam we offer training and support to get you career off to strong start. Join a winning team that cares about their employees and wants to them succeed.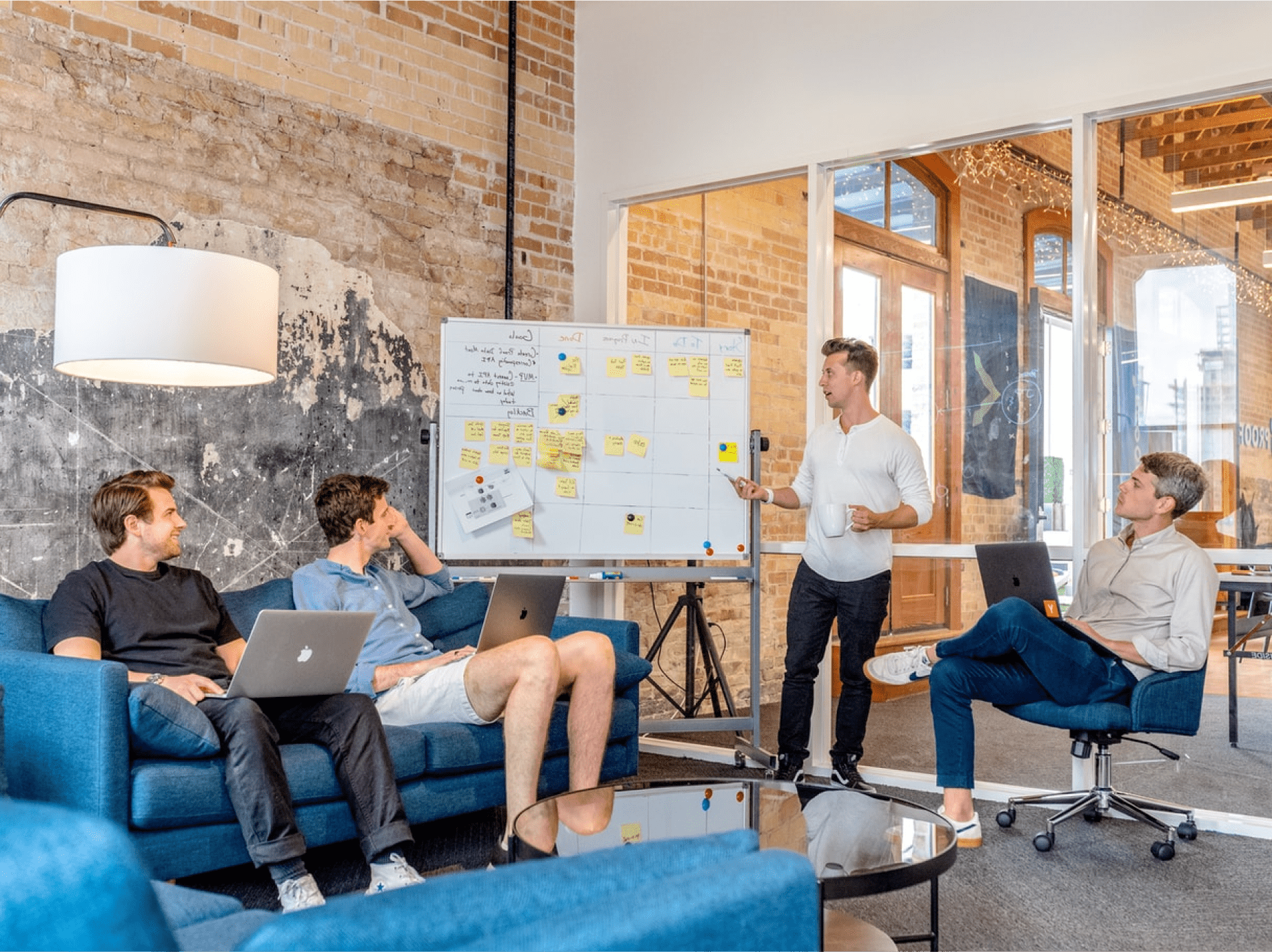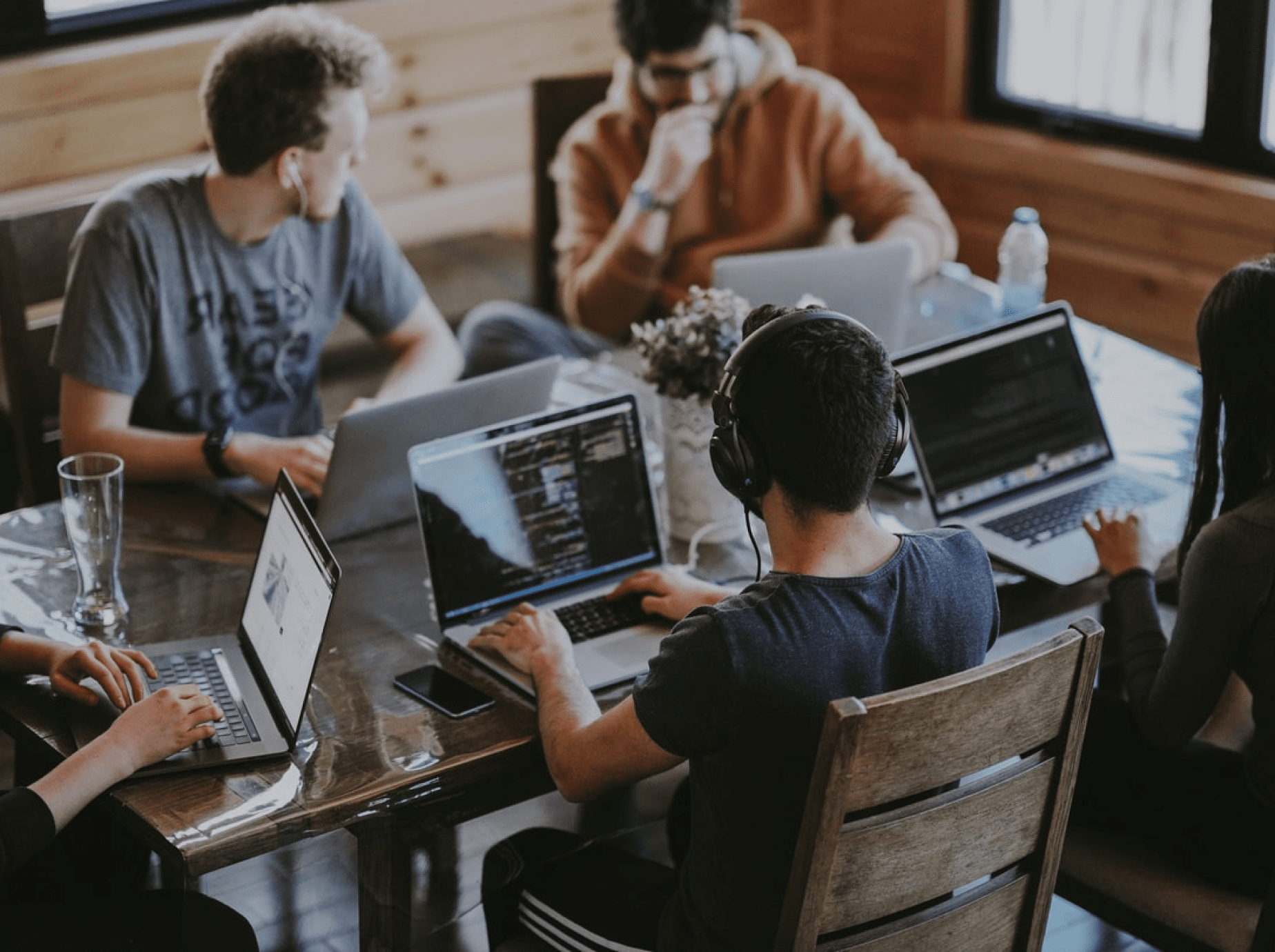 The Sales Agent Advantage
At Pacific Cross Vietnam the sky is the limit with your earning potential. Renewal commissions grow each year and combined with a competitive base salary and the expansion of the market in Vietnam, this is a great industry to grow your sales career. If you are a sales professional looking for a huge potential in income and freedom in lifestyle, then this is THE place to work.
We want you to succeed and will give you all the support you need to make a successful career in the insurance industry. A support team helps all sales agents focus on what they do best, maintaining the relationship with their clients.
Customer Service Executive
Job Description:
– Handle and resolve customer inquiries, complaints
– Handle and be in-charge of hotline in and out of working hours (including holidays) as assigned
– Organize workflow to meet customer time frame
– Perform customer verification
– Process orders, forms, applications and requests
– Keep records about customer interactions and transactions
– Maintain customer database and administrative relations
– Update process in Health e-Talk & Timeline list
– Handle other duties as assigned
Qualifications:
– Graduated from University or College
– Experience in insurance industry, customer services is a plus
– Be able to work independently under high pressure
– Positive attitude with a "can do" and responsible approach
– Strong communication and negotiation skills
– Problem analysis and problem-solving
– Remain helpful, tactful, detail-oriented and courteous attitude
– Proficiency with MS Office and good in English
Apply
Sales Executive
Job description:
– Develop and manage customer network
– Meet monthly and quarterly sales target
– Have a good sense in perceiving customer needs and handling the related issue
Qualifications:
– All gender from 22 to 45
– Associate degree or higher
– Good negotiation and problem-solving skills
– English and Microsoft Office proficiency
– Experience in sales and insurance is preferred
Apply
Software Developer
Qualifications:
– Strong knowledge of one of Java/Angular/PHP/C#
– Experience in database management
– Foundation knowledge in software programming
– Bachelor's degree in Computer Science/ IT is preferred
– At least 3 years of working experience in software or mobile app program
– Detailed-oriented and accurate
Apply
Application form
6th Floor, VNPT Building, 1487 Nguyen Van Linh, Tan Phong Ward, Dist. 7, Ho Chi Minh City
hr@pacificcross.com.vn
(+84 28) 3821 9908