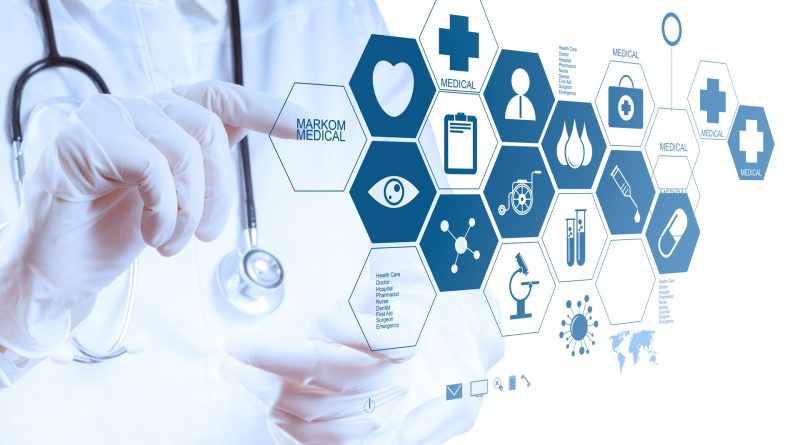 We want to help you stay healthy. Life can be busy, complicated, one thing after another.
It's easy to forget about health and wellness. We have partnered with top content producers to provide our clients with timely, useful and interesting digital communications designed to help you be well.
From the time you purchase a policy with us, we'll be there to help. We tailor communications for our clients, so you'll receive information that's useful for you – not for others. And since we don't want you to feel inconvenienced, you'll be able to opt out of any communications you don't want to receive.
We aim to do more than just pay claims. Our communications are another of part of A Policy for Life that we hope will improve your life.